15 December 2016
ENGIE has been voted the website of the year in the "Public utility services" section again this year.
ENGIE triumphed not only in the "best site" category but also in the "Most popular site" category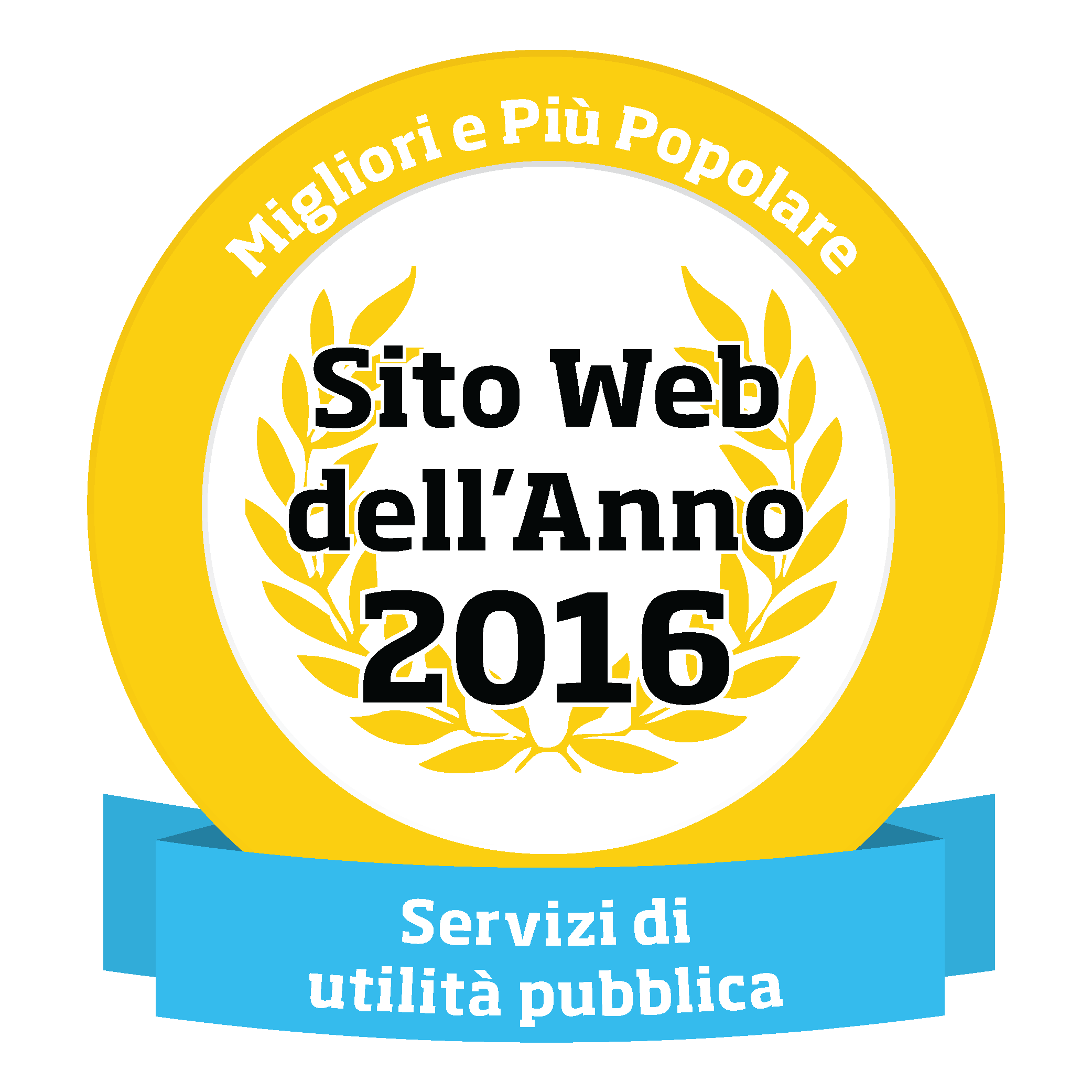 To be more specific: ENGIE was assigned extremely high scores from users for design, content and browsing.
The site, which was created just a few months ago, was designed with simple and user-friendly browsing functions aimed at helping users find information quickly.
ENGIE never stops: it is constantly striving to improve the quality of its site also through suggestions made by customers.
New sections will be added shortly to help ENGIE's customers and other web users to find their way around the complex world of energy.